Student Life
When students arrive at Uta Halee Academy, they become a part of a cohesive, supportive community of peers and qualified staff.
Uta Halee Academy embraces research into "promising practices" in gender-responsive programming in order to help the young women we serve. This has resulted in a program which includes safe spaces, time for conversation and opportunities for our students to develop relationships of trust, to share their experiences and to find their voices.
We create positive change through a normalized high school environment where students walk freely between classrooms.  A wide array of student clubs and on-campus activities invite students to foster talents, hobbies and passions.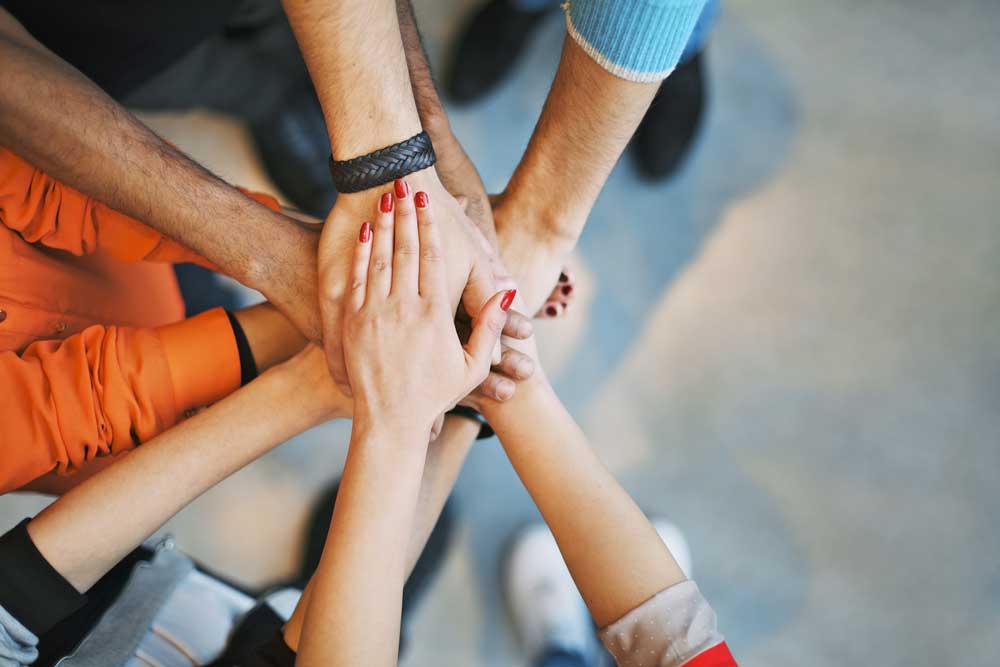 July 11: Community Advisory Board Meeting
Uta Halee's Community Advisory Board will be meeting on July 11th to discuss new opportunities for the program to expand their involvement and engagement with local organizations.
July 13-16: Dodge County Fair
Uta Halee students that have participated in the 4-H program will have the opportunity to showcase their hard work at the annual Dodge County Fair on July 13-16. The girls, who have cared for their calves and sheep for several months, are looking forward to the competition.
August 12: Cross County Clinic
Uta Halee runners will receive some expert tips and training during their Cross County Clinic with the College of St. Mary Cross County team on August 12.
August 21: Astronomy Field Trip
On August 21, Uta Halee students will travel to Beatrice, NE to witness a total eclipse of the sun — an event that has not occurred in 99 years. This educational field trip will turn the outdoors into a classroom in order expand on astronomy topics previously discussed in class.