Impact
Providing positive outcomes for young women
Uta Halee Academy provides a safe high school environment where students develop their skills with the help of supportive faculty and staff. Our graduates get jobs, succeed in school and return to alumni events, proud to tell us of what they have accomplished.
In order to be effective, we have learned that partnerships work best, and we embrace the fact that our services will continue to evolve according to the latest research, state initiatives and the needs of the young women we serve. We have expanded the services we offer to increase family engagement, and have embraced trauma-responsive care. We work to bring hope, independence and citizenship to Nebraska's future generations.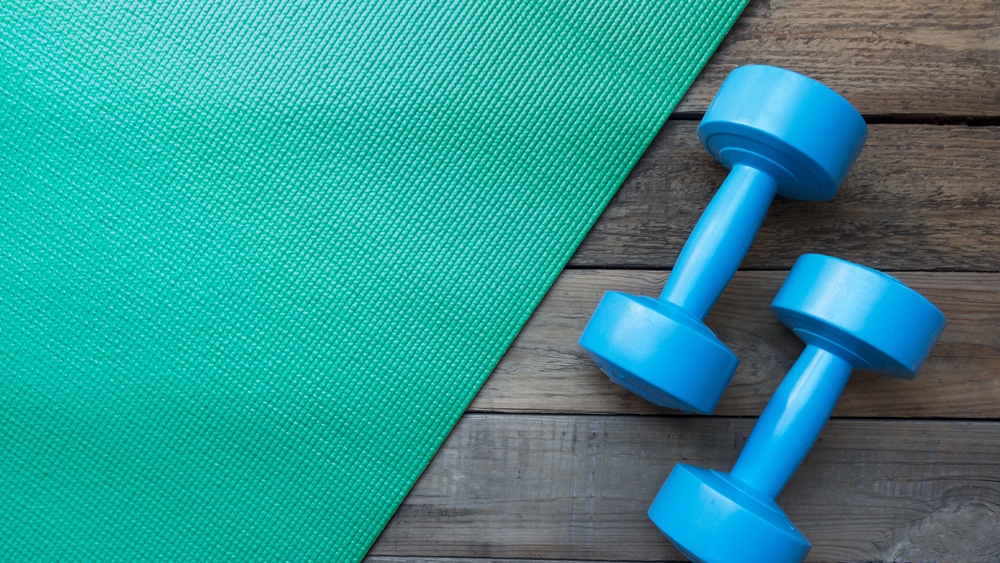 HEALTH
Clinical services include substance use interventions, emotional regulation and coping skills
256 hours of cultural activities cultivate a young woman's sense of self and the world around her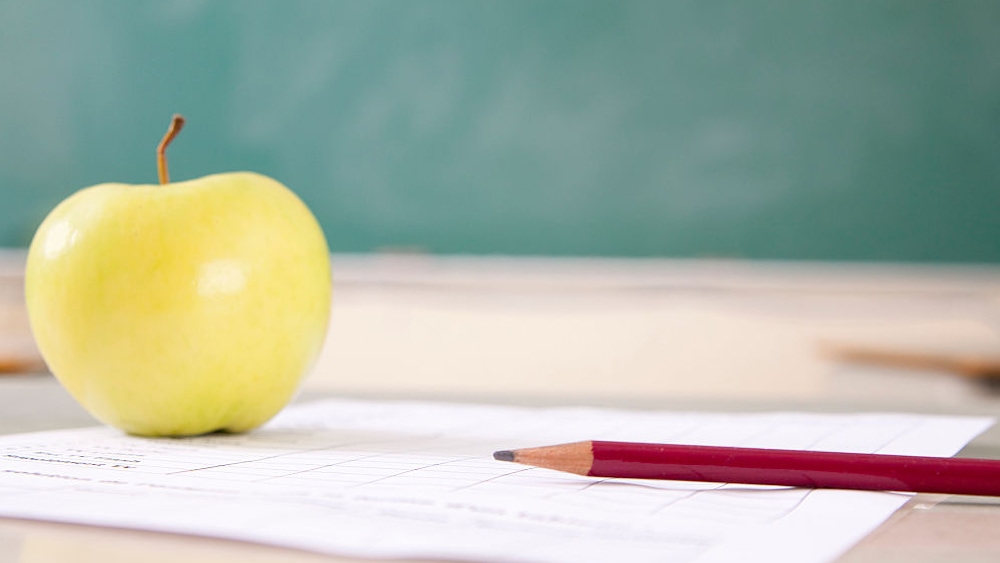 EDUCATION
Uta Halee offers 8 hours of accredited high school education to students each day
Project-based learning and STEM-oriented education prepare students for the 21st century workplace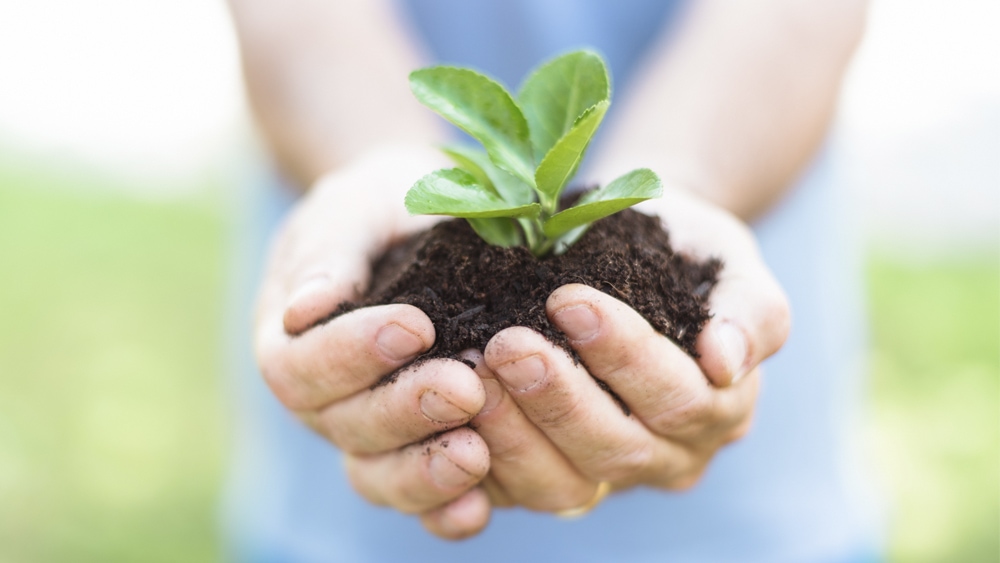 LIVELIHOOD
Family contacts, home passes and meaningful community service connect students to their communities
100% employed, enlisted or enrolled when graduating from the program
Uta Halee by the Numbers:
0
The minimum number of treatment hours each youth receives while at Uta Halee Academy.
0
Hours of Positive Youth Development opportunities available to each student annually. These hours include sanctioned high school and club sports, intramurals, cultural events, student council and special field trips.
0
Monthly average family/placing agency contacts per student.
0
Hours of accredited education offered to Uta Halee Academy students each day.